Plants Wholesale
Gardenya is one of the biggest plants distributer is the UAE, as plants wholesale nursery and growers. We are operating in the cities of Abudhabi, Dubai, Sharjah, and Alain. In terms of the local market of United Arab Emirates. In addition we are in the business of exporting and importing. We have different partners in the Middle East, Asia & Europe. Our products are plants, seeds, seedlings, young plants, shrubs, flowers, palms and flower plants.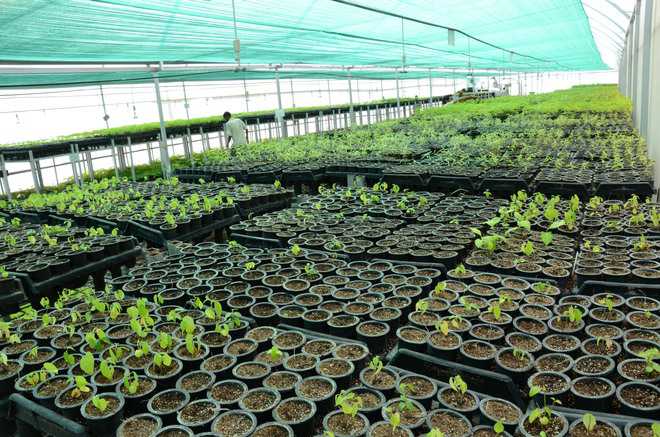 We are having professional relationship with our business partners in different kind of market segments. We do business with other plants nurseries, landscaping companies, plants retail shops, supermarkets and plants wholesalers.
Plants Wholesale in UAE
ّAs one of the major plants distributers in the local market of the United Arab Emirates. In Gardenya we grow seasonal & annual plants which some of are exclusively grown at our nurseries in UAE. In addition import and out-sourcing other plants species that require different kind of climate or special kind of nurseries. We always make sure to provide the local retails market and landscaping projects with their requirments.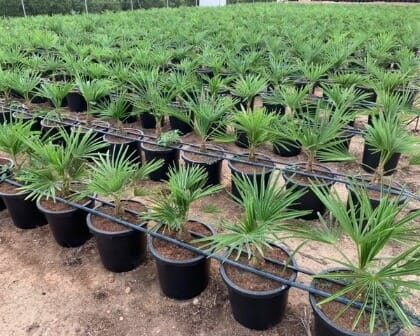 Plants Export
Gardenya plants is one of the leading plants wholesaler as we supply to many wholesalers in Middle East, Asia & Europe. Gardenya's nurseries produce plants that requires warm climate. Those plants are then prepared to be shipped to different international regions. In addition we do seeds, cuttings and seedlings germination to produce young plants for export.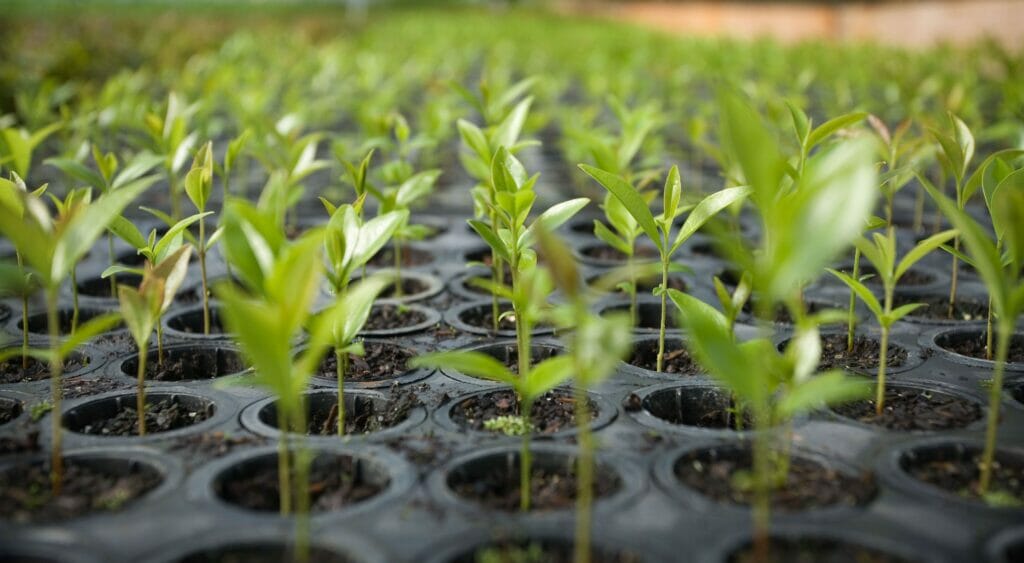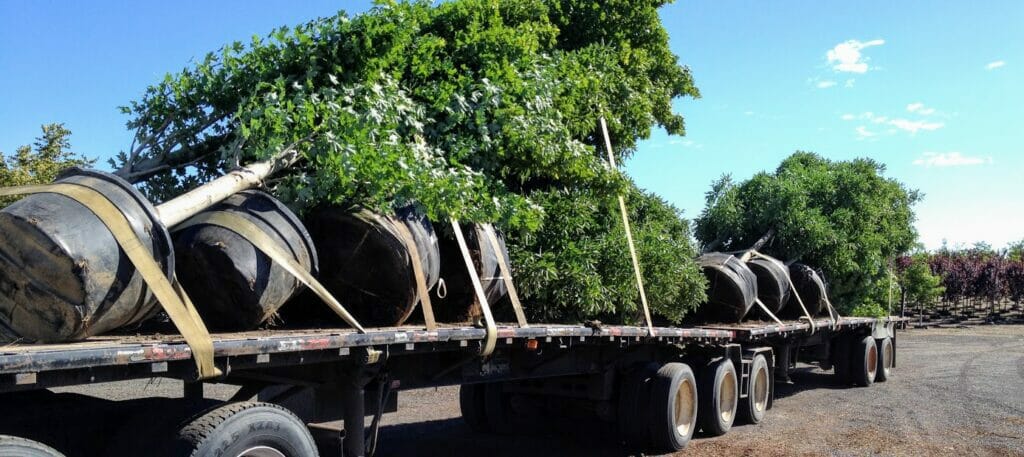 Gardenya Nurseries Growing Speciality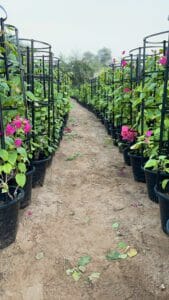 Our nurseries are covering all life spans of plants starting from germination of seeds/cuttings until dispatching final product. By operating in the business for more than 15 years. We twisted our growing strategy to produce plants in perfect conditions. The production technique is based importing some plants as young seedlings and prepare it for local market in our nurseries. On the other hand, some plants grows the best when germinated locally, which we produce for the local market and for exporting purposes.
Place your wholesale order below:-